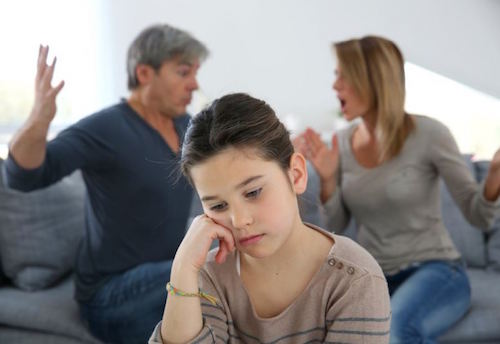 Cobb County Child Custody Lawyers
At LaForge & Elder, we practice family law specializing in child custody representation throughout Cobb County and surrounding areas. Our child custody attorneys have extensive backgrounds and proven track records in helping client's achieve their goals. No matter how challenging your situation may be, we have the experience needed to succeed. We aim to save our clients money, time and stress by achieving their goals in an expedited manner.
Get help from an affordable Cobb County Child Custody Attorney and hire LaForge & Elder to resolve your family issues discretely and responsibly.
Laforge & Elder – Trusted for affordable, friendly and professional Cobb County Child Custody Lawyers
Background and reference checked
Consistently high customer rating
Low cost, quality representation
Experts in Georgia Family Law
Affordable flat fee billing
Reliable and trustworthy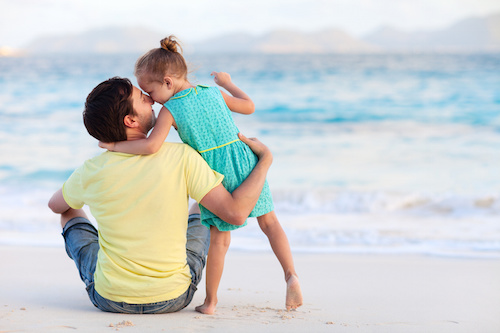 Cobb County Child Custody Services
Cobb County Family Approved!
Our comprehensive family law practice offers dedicated and discrete child custody services aimed at helping families navigate Georgia's legal system and courts. Whether you are the mother or the father seeking help to gain custody of your beloved children, our team will make sure you receive expert guidance and representation. Led by attorneys, Lindsey LaForge and Nicole Elder, our Cobb County child custody lawyers will fight to protect your children's well-being.
Affordable Flat Rate Billing
Home of low cost payment!
Our firm offers flat rate billing and upfront pricing. It is our goal that our Clients in Cobb County have an understanding of the exact cost of their case from the very beginning. Unlike other law firms, you will not receive a bill full of unexpected fees. The goal of LaForge & Elder is to provide superior legal service based on the specific needs of each Client's case.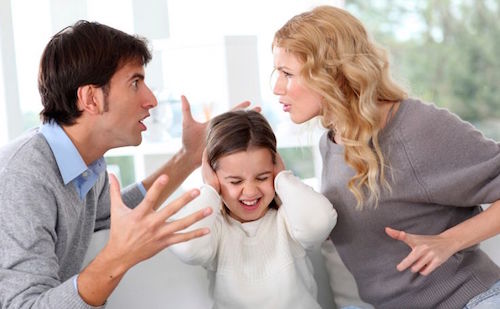 Cobb County Child Custody Lawyer Reviews
"I can't speak more highly of Ms. Laforge. As my divorce lawyer not only did she handled my case with the utmost professionalism in court, but she was also empathetic and sincere on a personal level. Her confidence and intellect is a winning combination – I will definitely be a return client."
– Deidre Atlanta, GA
Proudly Practicing Law in Cobb County GA
Not getting to see your child?
If you are searching for a reliable family lawyer or child custody attorney in the Cobb County area, then contact LaForge and Elder Law, LLC. We can help with all of your child custody needs.
There is no need to look at other child custody lawyers because we offer reliable, quality representation and upfront pricing. We offer low cost, high quality representation to all areas in and around the greater Cobb County region.
Contact Us